Villeroy & Boch Shower Room
This Villeroy and Boch shower room is beautifully simple. Its easy-on-the-eye design looks fantastic, and with some clever additions, has transformed the morning routine for our Sussex-based clients. Getting the best out of small spaces is what we excel at, and the design team here at HKS angled the toilet to come out into the middle of the room to provide a more spacious feeling.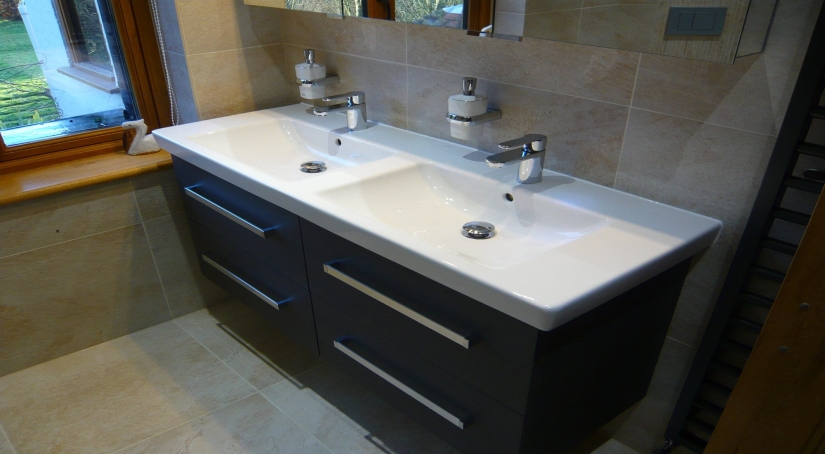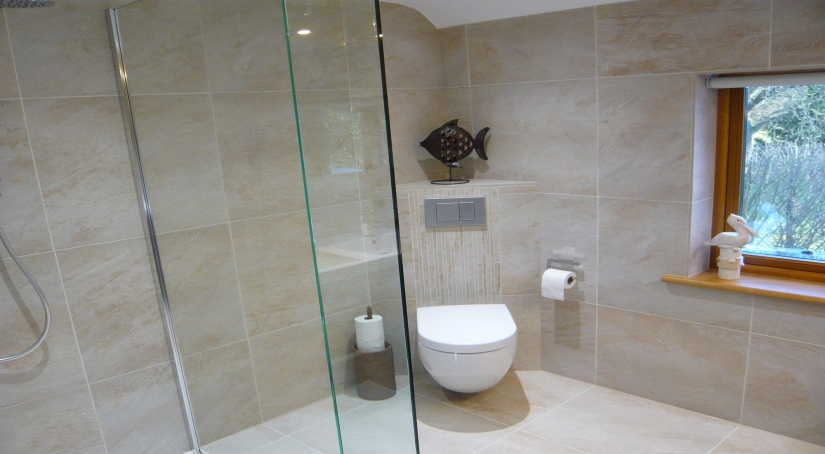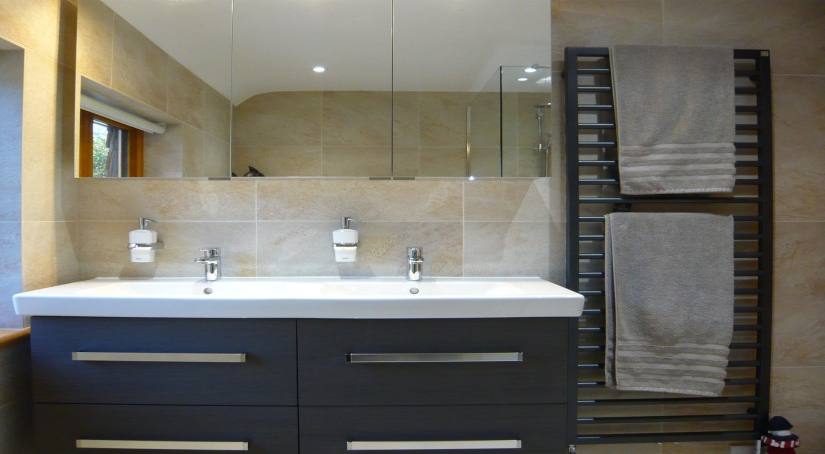 The minimalistic shower screen and floor-level tray provides a sense of even more space, and the 'his and hers' basin unit means it's a truly practical shower room for the occupants. If you'd like any more information on our range of bathrooms, shower rooms and en-suites, please don't hesitate to pop into one of our four Sussex-based showrooms where our helpful team will be on hand to answer any questions you might have. Otherwise, simply give us a call on 01435 866166 and we'll be happy to help.
"I am delighted with my new bathroom;. Thank you, to Gary for your excellent design and to Phil for your superb management of the project. I felt it was in very good hands and I would have no hesitation in recommending HKS to others."