At HKS we have a wealth of experience in designing bathrooms across Sussex and we would be delighted to help you with your project to create the perfect bathroom space.
Bringing Sussex Beautiful Bathrooms
No matter the size of your bathroom or your budget, our expert team are on hand to find a bathroom design solution that transforms your morning routine with a fresh new bathroom interior.
Here at HKS Interiors, we have been designing and installing bespoke fitted bathrooms in the Sussex area for over 40 years and have a raft of happy customers and great reviews (you can see our customer testimonials by clicking here) so we know a thing or two when it comes to getting it just right.
From design through to fitting, we have a streamlined process that makes the whole experience as smooth and stress-free as possible so that you can be safe in the knowledge that you're dealing with the industry's best. We're also approved members of the KBSA (Kitchen, Bedroom and Bathroom Specialists Association) meaning you can buy with complete peace of mind and be assured of the utmost professionalism and quality standards.
Whatever Your Taste, We Have The Perfect Bathroom
One thing we've learned from our 40 years' experience in designing and fitting luxury bathrooms is that everyone has a slightly different idea of 'perfect', and that's why we start our design process by listening to you. Whilst our team put your designs together, the theme is driven by you, our customer. We spend a lot of time listening to your tastes, colour preferences and style choices so that we can create a bathroom that's perfect for you.
Not only do we go into detail on the aesthetics, but we also look at the functionality. Your bathroom should be a shrine that you can relax in, but it also needs to be a practical space to streamline your morning routine. We look at the latest bathroom technologies, fixtures and fittings that can really take your morning ritual to the next level, such as large shower heads, bath jets and clever storage solutions to rid you of day to day clutter. We'll even think about how easy your bathroom is to clean...
"From the moment I entered the Haywards Heath showroom, the experience was superb. Help finding the kind of kitchen I wanted; invaluable advice in choosing the units and appliances; working out solutions through the design process; the project management of the installation which made sure all the different stages followed on seamlessly; and the brilliant craftsmanship applied to the fitting. The entire service was exceptional, considerate and courteous."
"Lloyd, Gary and Paul have given us outstanding customer care over many years and should there be any matters to which we need to attend they are always available to offer their professional help and advice. An immensely impressive team at a wonderful local company. Unreservedly recommended."
"HKS have designed and fitted a very high quality bathroom indeed for my parents. All from HKS were exceptionally polite, kind and helpful and their communication throughout the project was excellent.The project ran to the original timescale. I highly recommend them."
Visit One of Our Three Stunning Showrooms
We have three local showrooms in Sussex, each housing a range of glorious bathroom displays for you to see & experience. Our showrooms are located in Heathfield, Haywards Heath and Eastbourne.
You can find out more about our showrooms by clicking here.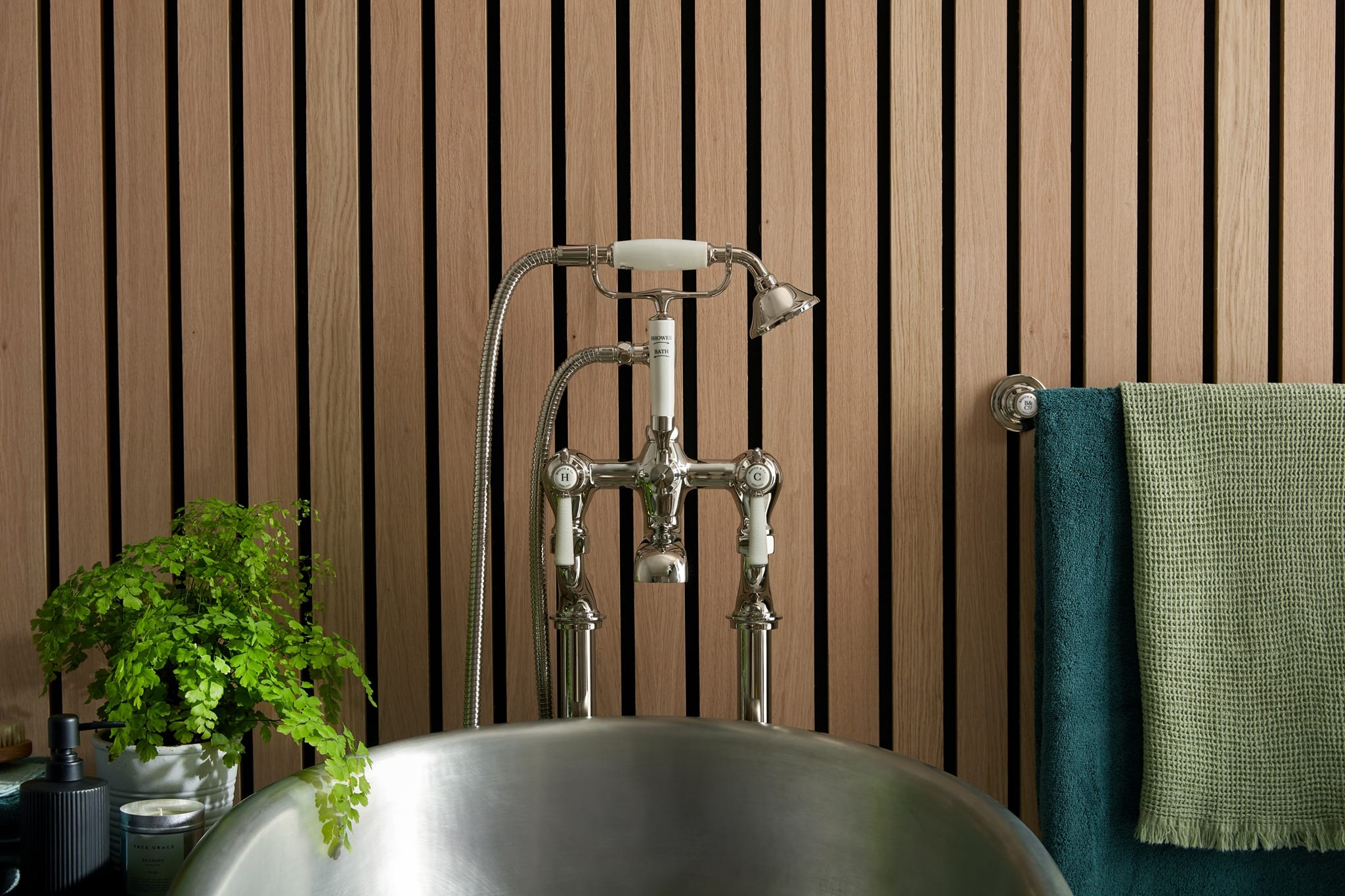 Our traditional bathrooms are manufactured with incredible attention to detail. We provide a range of different traditional bathroom designs that are built to stand the test of time so that you can be confident your bathroom interior will be a part of your everyday routine for years to come.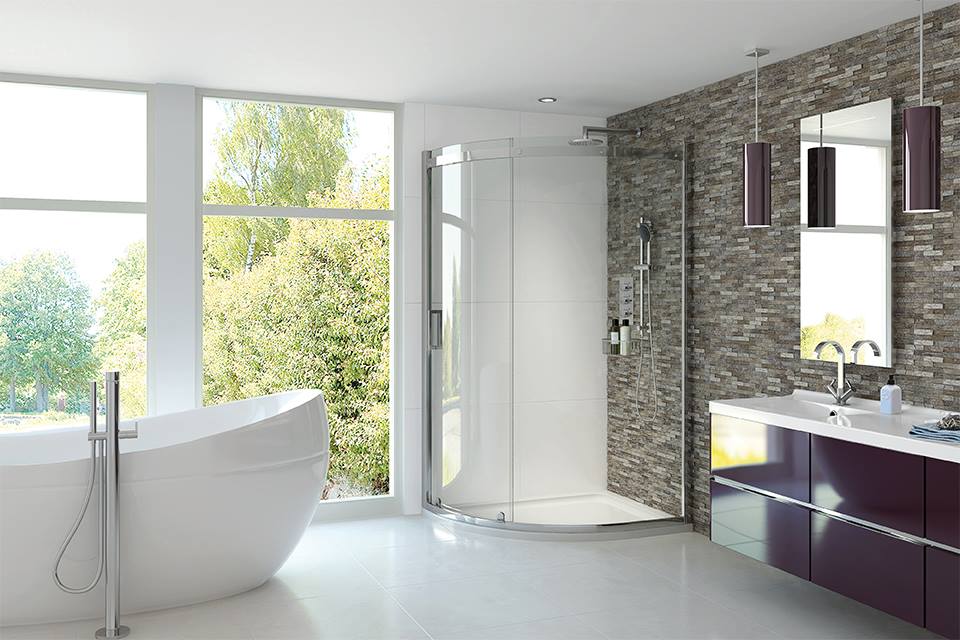 Starting Your Sussex Bathroom Project...
All of our fitted bathrooms start with a design appointment. This is a free consultation in which we provide you with a computerised design of your new bathroom. We look at furniture, fixtures, fittings, colour schemes, space and budget, and then work on a design that fits your brief. We present this design to you with an accurate quotation at which point you can make a decision on your new bathroom suite.
If you'd like to find out more about our bathrooms, simply contact your local showroom and we can provide all the information you need.
Taking inspiration from some of the most up to date designs, our modern bathrooms certainly create an impression. If you're looking to create a sleek, modern space to be proud of, start by giving one of our designers a call or visiting a local showroom. View our range of modern bathroom imagery below...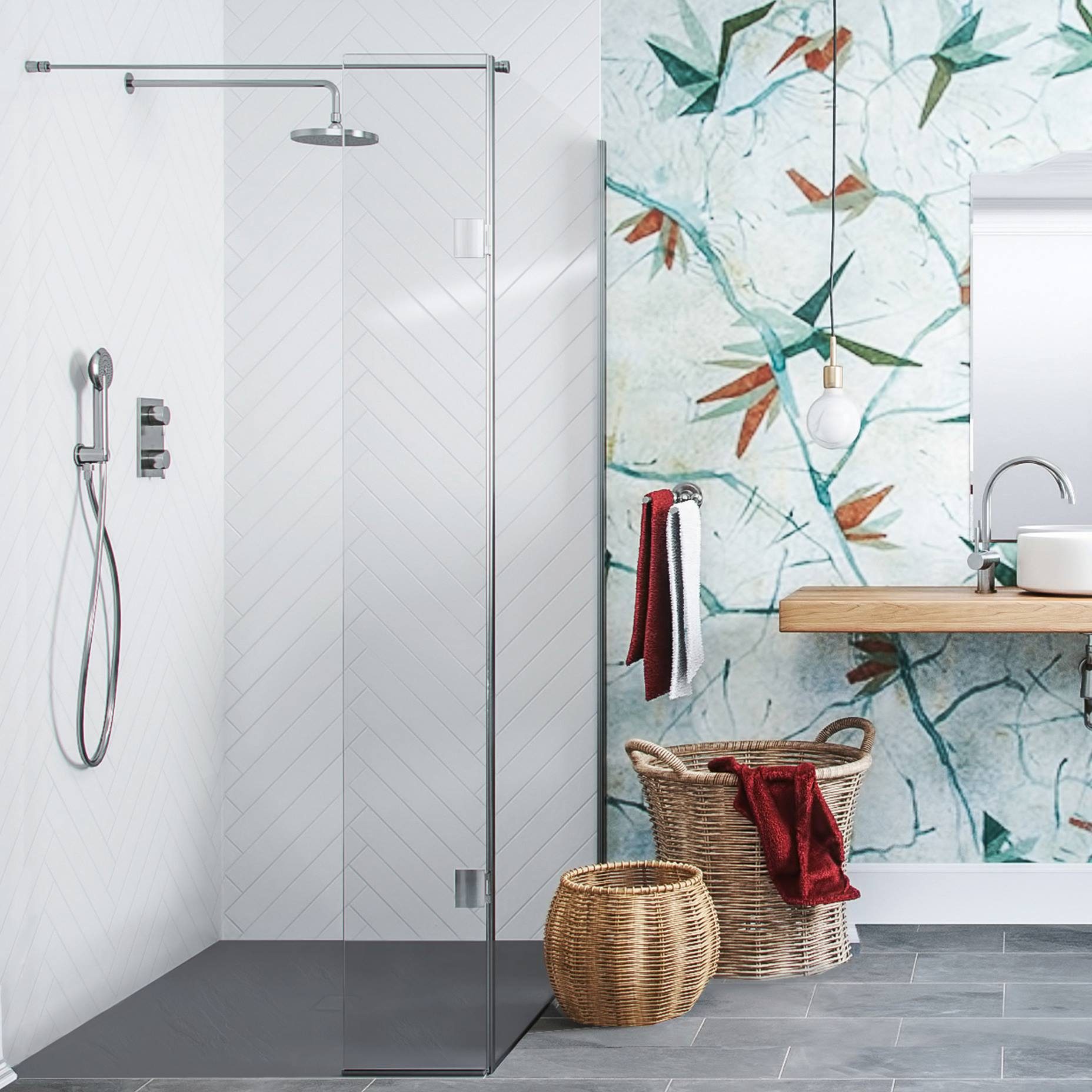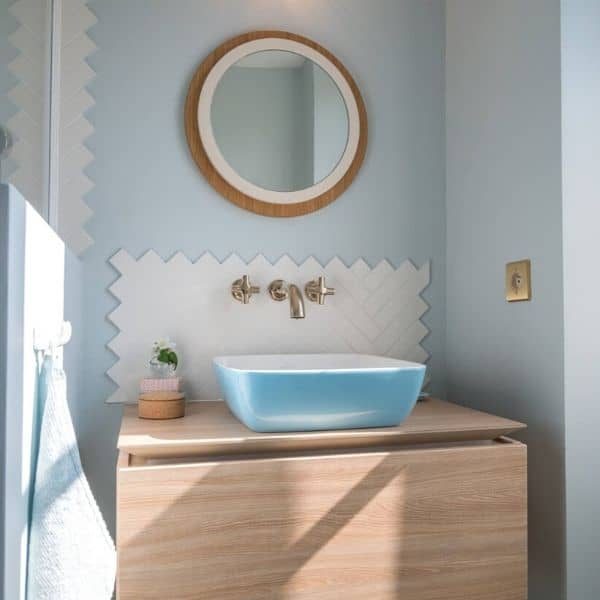 Our bathroom interiors are fitted to the highest of standards. No detail is overlooked and only the highest levels of craftsmanship are acceptable. Find out more about why HKS are the perfect choice for your interior project by clicking below...
See what the team at HKS can do for your new bathroom project by booking a free design appointment with one of our design experts.