Explore our large range of inspiring modern kitchen designs...
View our large range of inspiring modern kitchen designs...
Explore Our Modern Kitchens
Our incredible range of modern kitchens has something for everybody. Drawing design inspiration from both ultra-modern and more traditional styles, our contemporary ranges really are a thing of beauty. No matter your design tastes or budget, we have the perfect solution for you.
Crafted to the highest standards, our modern and contemporary styles are designed to stand the test of time both aesthetically and in terms of durability. Not only do many of our kitchens look fantastic on the day you move in, but they stand up to the rigours and demands of everyday life for years and years to come.
Contemporary Design, Inspired By Old & New
Our contemporary kitchens combine design inspiration from both ultra-modern kitchens as well as the more traditional variety, too. They take in some of the most fashionable colour schemes and finishes to provide a kitchen that is modern and sophisticated with a depth of character.
A modern kitchen shouldn't just look nice on the eye. It should be unrivalled when it comes to usability and functionality, and that's why we share all of our appliance knowledge with you. With regular advancements in technology, appliances are becoming better and better and as a result can completely transform your kitchen, as well as giving your space a real 'wow-factor'.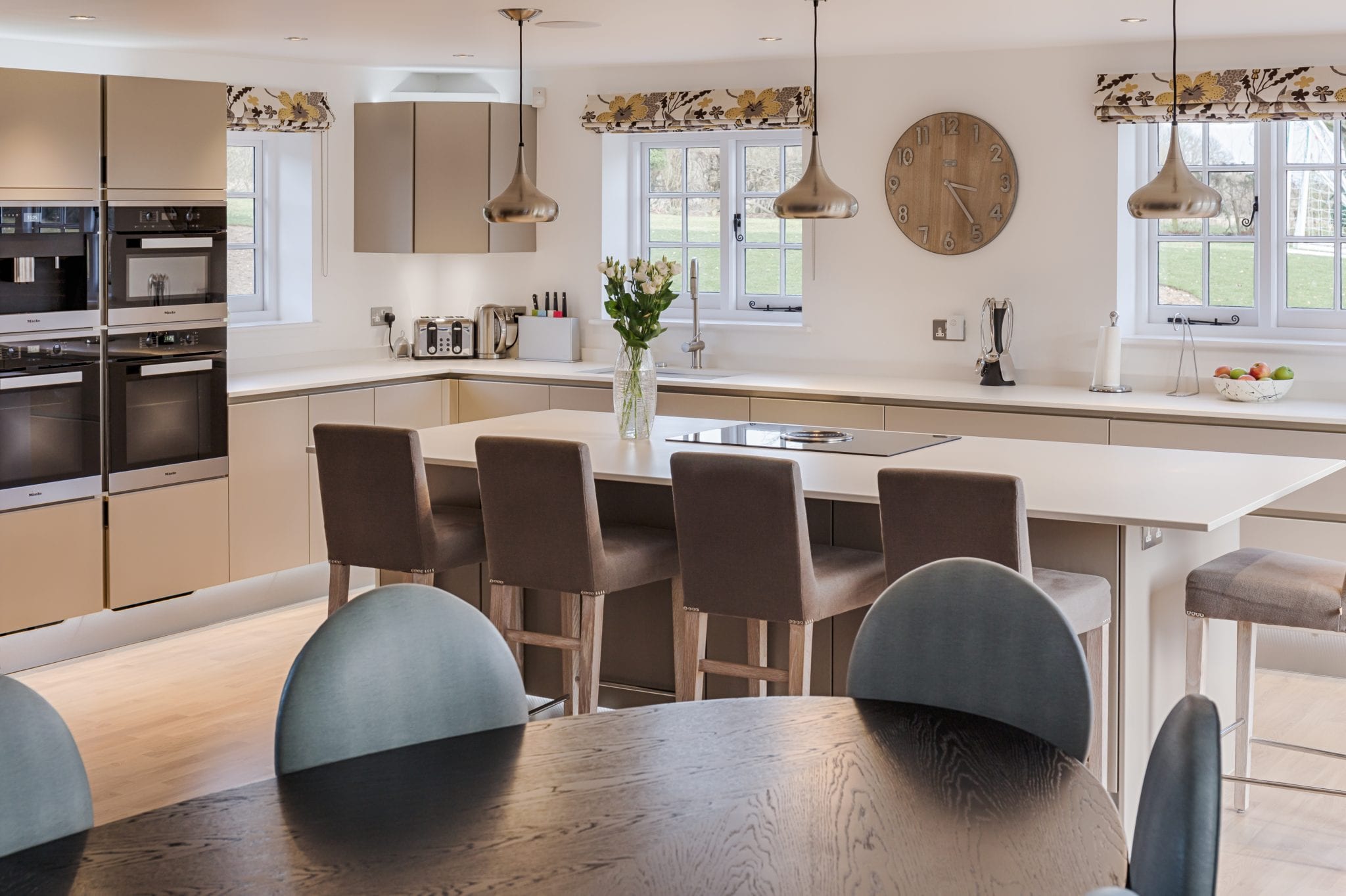 Mr & Mrs K
Haywards Heath
"We were impressed with the entire operation: noting our requirements and producing a design that not only met our needs and budget but also looked great; the services of competent workers who efficiently completed each stage of the project; consistent management and supervision of the entire process; immediate attention to the small number of snags that arose. We are delighted with the result. Very many thanks."
"Our dream kitchen has finally become a reality. Since you refurbished our master bedroom and en-suite bathroom 5 years ago our confidence in you all at HKS has never wavered, and indeed the kitchen has exceeded our expectations. We are also impressed with new innovations like boiling water tap, hob extractor etc., and colour schemes making the kitchen look so streamlined. We will certainly pass the HKS name around."
"From the first time we walked into HKS showroom to the final installation/finishing, this family run and owned company were professional and provided great customer service throughout."
When it comes to buying a modern kitchen, we recommend starting with a free kitchen design appointment at one of our three showrooms in Sussex. We have showrooms in Eastbourne, Haywards Heath and Heathfield where our expert team will be on hand to guide you through each stage of your journey. We can talk you through the whole process - from design & creation to installation & aftercare - so that you have a clear vision of how we create your perfect fitted kitchen.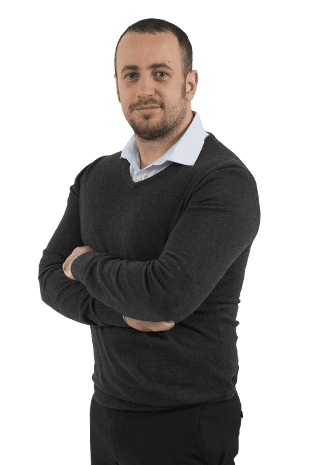 Design Your Dream Modern Kitchen
See what HKS can do for your kitchen by booking a free design appointment with one of our design experts.