Our traditional bedroom designs are created with you in mind. Find out below how we can help you make the bedroom of your dreams a reality...
Our traditional bedroom designs are created with you in mind. Find out how we can help you make the bedroom of your dreams a reality...
We spend a third of our lives asleep, so your traditional bedroom must be the perfect place to get some much-needed shut-eye. But your bedroom is for more than just sleeping. It's a place to get ready for a big night, a place to snuggle down with your favourite book, or simply a place to kick back and relax on the weekend.
Here at HKS, we're experts in designing and installing luxury fitted bedroom interiors. We have a huge range of colour schemes, finishes, fixtures and fittings to choose from that can elevate the status of your bedroom and turn it into an interior that's light and uplifting. Get in touch with one of our three Sussex-based showrooms to get a true flavour of what we have to offer.
Bedrooms rarely seem to have enough storage space, and what little there is can often be cluttered with little-used possessions. Here at HKS, we not only transform the interior of your bedroom, but we also pay attention to how it can help your everyday routine.
For instance, many of us get ready for the day ahead in our bedrooms. Placing cupboards and power points in the vicinity of mirrors is a way to make it easier to prepare for the day ahead. In-built shoe racks can keep your footwear clutter to a minimum, and drawer dividers can help you to organise your garments better than ever before, meaning less rummaging around and more efficiency in the mornings. It might even mean you get an extra 5 minutes under the duvet!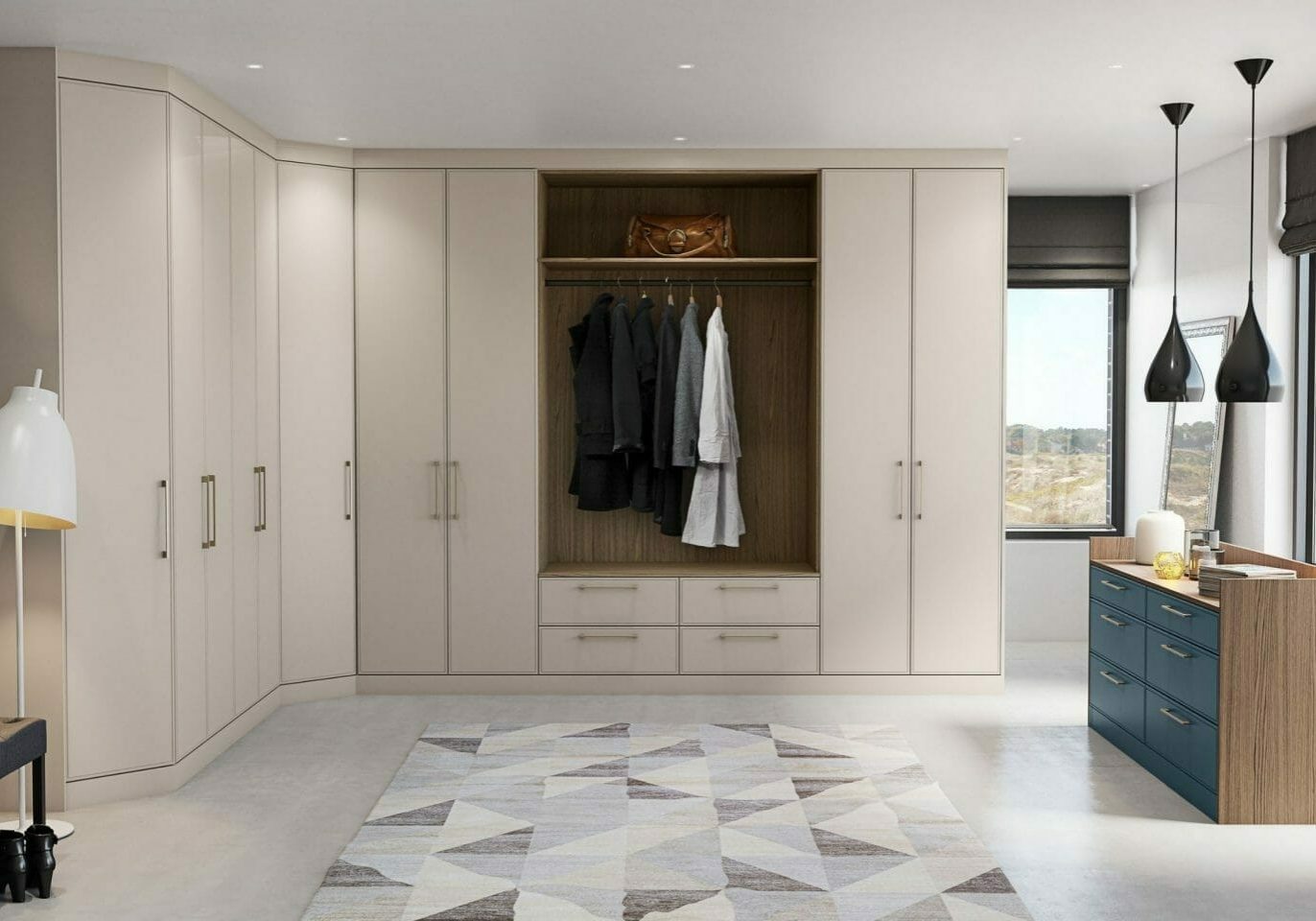 "Absolutely fantastic customer service, knowledge and attention to detail. Gary really knows his stuff and is a pleasure to deal with. Amazing customer service which is rather refreshing these days. I wouldn't recommend anywhere else for the design/installation of a quality kitchen, bathroom or bedroom."
"Our dream kitchen has finally become a reality. Since you refurbished our master bedroom and en-suite bathroom 5 years ago our confidence in you all at HKS has never wavered, and indeed the kitchen has exceeded our expectations. We are also impressed with new innovations like boiling water tap, hob extractor etc., and colour schemes making the kitchen look so streamlined. We will certainly pass the HKS name around."
"We were impressed with the entire operation: noting our requirements and producing a design that not only met our needs and budget but also looked great; the services of competent workers who efficiently completed each stage of the project; consistent management and supervision of the entire process; immediate attention to the small number of snags that arose. We are delighted with the result. Very many thanks."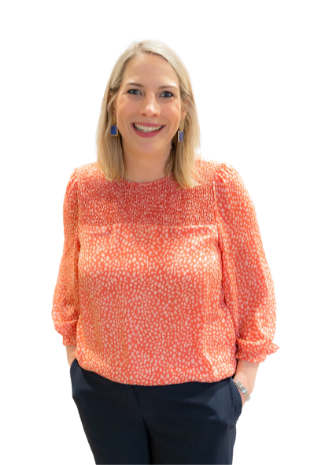 Start Your Traditional Bedroom Journey Today
See what HKS can do for your traditional bedroom project by booking a free design appointment.