Modern Bathrooms in Sussex
At HKS, we have a proud history of designing stunning, bespoke bathrooms. Read on to find out more about what we can do for you...
Designing Stunning Modern Bathrooms For Over 40 Years
Our bathrooms are a constant in our lives. We visit them first thing in the morning and the last thing at night. They are an essential part of our routines, but, unfortunately, this means they are often overlooked. Your Sussex bathroom has the potential to be a luxurious place to relax and take some time to yourself. Not only will a beautiful and practical new bathroom give you a great start to each day but it will also add another dimension to your home by offering a quiet sanctuary in which to unwind.
Here at HKS, we have been providing the people of Sussex with bespoke bathroom interiors that provide an uplifting experience each and every day for over 40 years. Our design team are always on hand to help you turn your vision into a reality. They will take as much time as needed to get to know your individual style and tastes in order to create a bathroom design that suits you perfectly. At HKS, we supply and install exceptional, high-quality bathrooms that take your budget into account. If you'd like to experience our gorgeous bathroom collection and explore your ideas with our professional team, you can do so by visiting one of our fantastic Sussex showrooms. We have premises in Haywards Heath, Eastbourne and Heathfield. For more information about visiting our Sussex showrooms, please click here.
Great design isn't just visual. Of course, the aesthetics of your space are high on your list of priorities. However, your lovely new bathroom must work with your everyday life. Our stylish contemporary bathrooms don't just look stunning. Their streamlined modern design makes them easy to clean and maintain, while our cutting-edge technology ensures your experience is luxurious and efficient.
Before we start designing using our modern CAD software, we will discuss how you use your bathroom, listening to your wants and needs in order to incorporate clever design solutions that ensure you're never short of storage, power points or space. We've curated our fantastic modern bathroom collection with you in mind. Our selection includes plenty of ingenious storage solutions and sleek space-saving designs.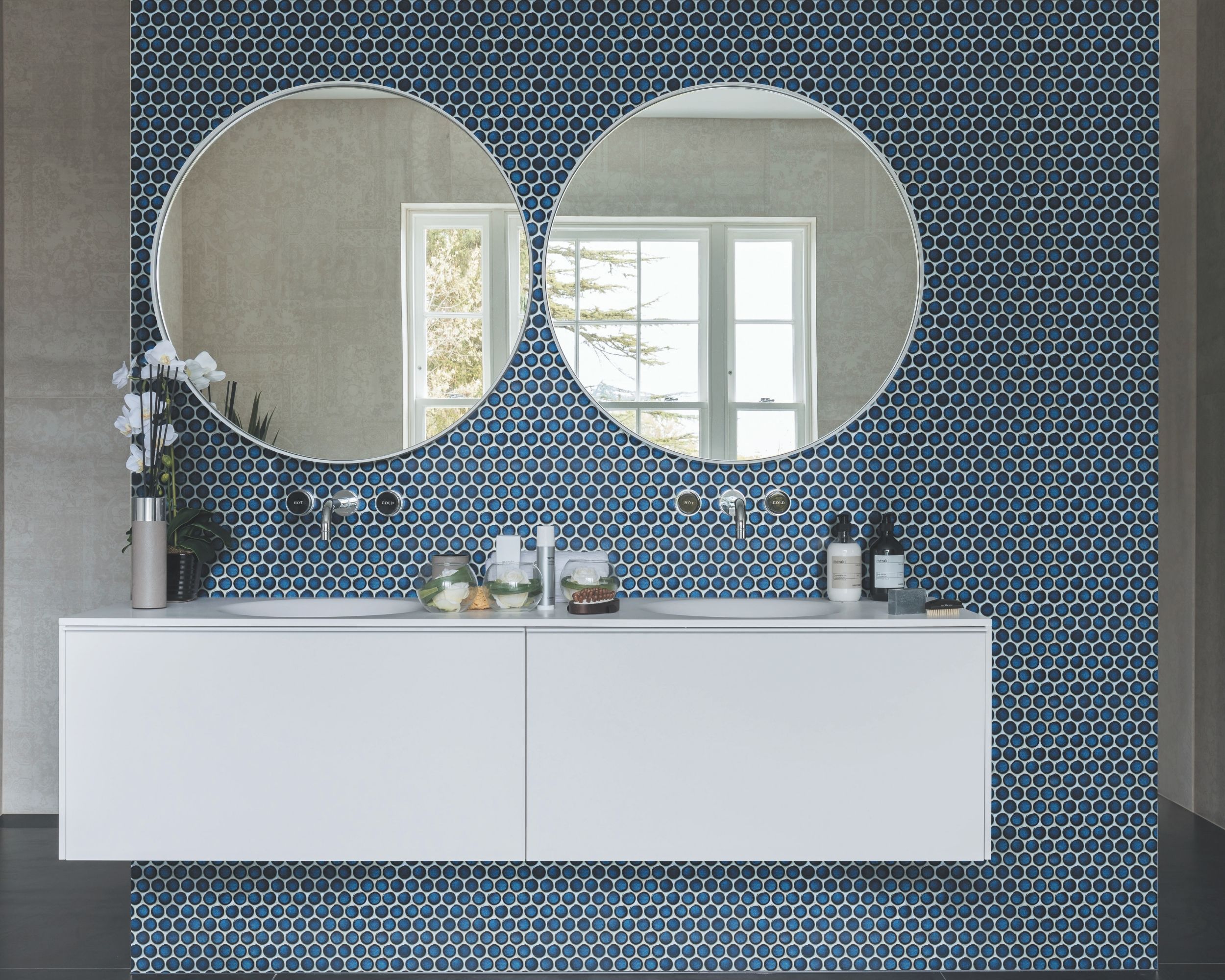 "I am delighted with my new bathroom;. Thank you , in particular, to Gary for your excellent design and to Phil for your superb management of the project. I felt it was in very good hands and I would have no hesitation in recommending HKS to others."
"Lloyd, Gary and Paul have given us outstanding customer care over many years and should there be any matters to which we need to attend they are always available to offer their professional help and advice. An immensely impressive team at a wonderful local company. Unreservedly recommended."
"We were impressed with the entire operation: noting our requirements and producing a design that not only met our needs and budget but also looked great; the services of competent workers who efficiently completed each stage of the project; consistent management and supervision of the entire process; immediate attention to the small number of snags that arose. We are delighted with the result. Very many thanks."
A Fantastic Range Of Elegant Modern Sussex Bathrooms
Just like the rest of your home, your bathroom should reflect your individual style and taste. Here at HKS, we've dedicated over 40 years to refining a broad selection of the highest quality contemporary bathroom products. Our beautiful modern collection is perfect for busy families and design connoisseurs alike. From elegant pebble-shaped sinks to showstopping architectural modern bathtubs, our modern bathroom range offers everything you need to create a striking interior that delivers the same stunning looks for years to come.
When you choose HKS for your bathroom project, you can relax in the knowledge that our expert team will guide you through every step. They will be more than happy to talk you through our brilliant collection and discuss the options you're considering in depth. Once you're delighted with your finished design, we will take care of all the planning involved in ensuring your project runs smoothly before handing over to our skilled tradespeople to complete your installation. With Sussex's trusted family team behind you, you can rest assured your beautiful modern bathroom will exceed expectations.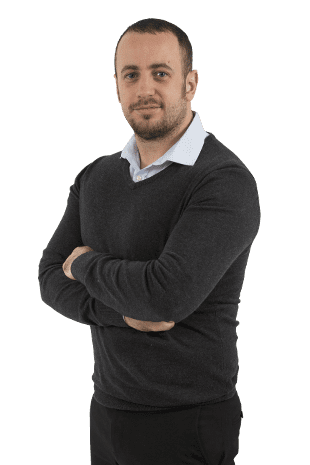 Start Your Sussex Bathroom Journey Today
Discover how HKS can help with your modern bathroom project now by booking a free design appointment.