Explore our large range of Sliding Doors, perfect if you want a delicate mix of style and functionality.
Explore our large range of Sliding Doors, perfect if you want a delicate mix of style and functionality.
Sliding doors are an innovative modern design that not only looks sleek, but also helps you to create more space in your bedroom. Whether your room is big or small, sliding doors help to create openness and light, making your bedroom feel relaxing and fuss-free.
Regardless of whether you're choosing an entire bedroom design or simply just the doors, we recognise that it is a big commitment. At HKS, our designs are built to last so it is important to us that you make a decision that you will love for years to come. Our expert team will be on hand for advice and assistance every step of the way.
Award Winning Quality and Design
Sliding doors don't have to be contemporary; traditional wooden designs can add character to a more classic design. Whatever your personal style may be, sliding doors are a unique feature to include in your bedroom that will also create a luxury look. They provide a smooth, easy to access mechanism that means no doors getting in the way of precious floor space.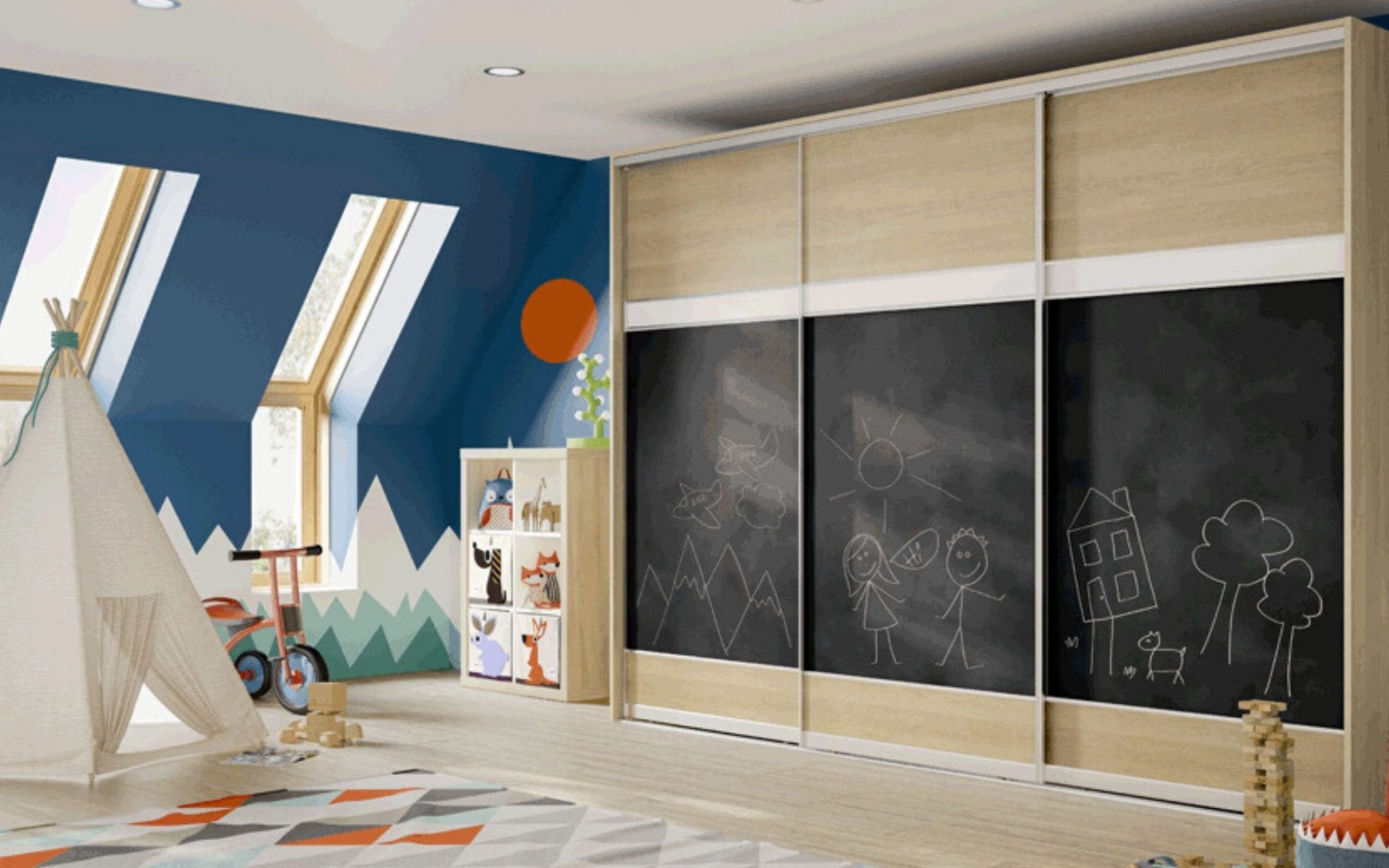 "From start to finish their level of workmanship, professionalism and attention to detail met and exceeded our expectations. Even now, a few years on from the installations they have continued to provide a first class after-sales service. Many thanks to Gary, Phil, Lloyd and the team."
"From initial enquiry to completion of our new kitchen, dealing with HKS was a pleasure. Under exeptionally difficult circumstances due to COVID-19 the efforts made to keep the project progressing to completion were exemplary. Superb attention to detail, outstanding customer care and expertly managed. We are delighted with the end result and would have no hesitation in using HKS again."
"We were impressed with the entire operation: noting our requirements and producing a design that not only met our needs and budget but also looked great; the services of competent workers who efficiently completed each stage of the project; consistent management and supervision of the entire process; immediate attention to the small number of snags that arose. We are delighted with the result. Very many thanks."
See what our range of Sliding Doors can do for your bedroom by booking a free design appointment with one of our bedroom experts.