DESIGNER / SHOWROOM MANAGER
"Dear Gary, Now that our wetroom is in use, we felt that we had to write to thank you for the excellent service provided by HKS. From our initial discussions to the finished article we cannot fault the service. We were delighted with the helpful advice and recommendations for the wetroom and we are very impressed with the fitting by Mark" (Mr & Mrs B., Haywards Heath)".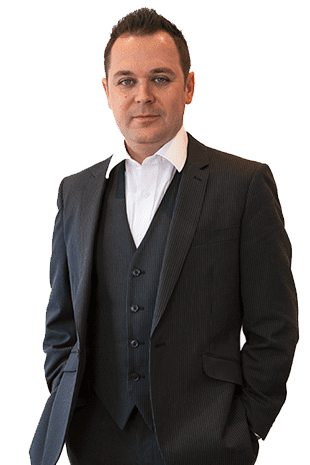 Gary joined HKS in 2001 as an Assistant Designer in the Haywards Heath showroom and has progressed to a Designer and Showroom Manager. One of Gary's bespoke kitchen designs was featured in the Kitchen, Bedroom, Bathroom magazine with a front page cover photo! Gary loves meeting different types of people and working with them on their Home Improvement projects.
In his free time, Gary enjoys spending time with his family, as well as performing in a Sussex Band called DYL as the lead singer/guitarist/songwriter.